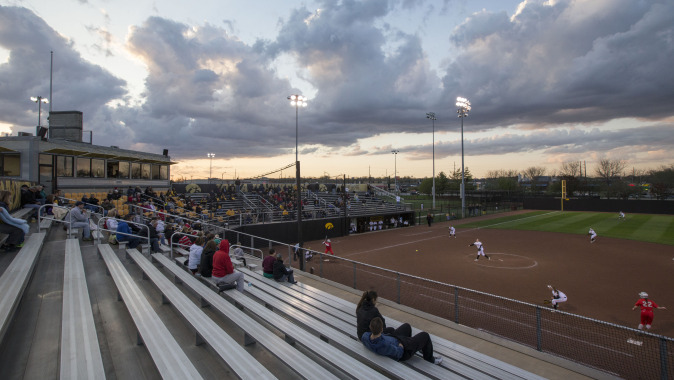 Aug. 15, 2014
IOWA CITY, Iowa — The University of Iowa softball team finalized its fall schedule on Friday. The Hawkeyes will play eight contests, including four home games at Bob Pearl Field. Admission is free for all home fall competitions.
The program opens its fall slate with a pair of home games at Bob Pearl Field. The Hawkeyes are scheduled to play Highland College on Sept. 19 and St. Ambrose on Sept. 26.
Iowa travels to Ames, Iowa, to compete against in-state foes in the annual BIG 4 on Oct. 4-5. The squad will challenge Drake and Iowa State on Oct. 4 and UNI and Upper Iowa on Oct. 5.
The Hawkeyes conclude fall action with a double header at home against Kirkwood Community College on Oct. 10.