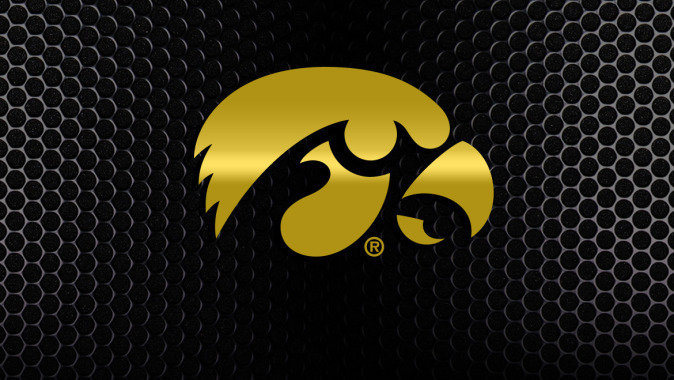 June 8, 2015
IOWA CITY, Iowa — The University of Iowa soccer team will hold a Finishing and Goalkeepers Camp on July 29-30 at the Iowa Soccer Complex. It is open to girls and boys ages 12-18.
Cost is $70 for one session or $120 for both. The camp will be held from 6-9 p.m. both days.
The finishing portion of the camp will focus on technical training like ball striking, volleying, and bending shots and passes and tactical training like 1-on-1 attacking decisions and creating space with runs. The goalkeeping part will focus on catching, diving, distribution, and footwork.
For a more detailed description of the camp and to register, click HERE.