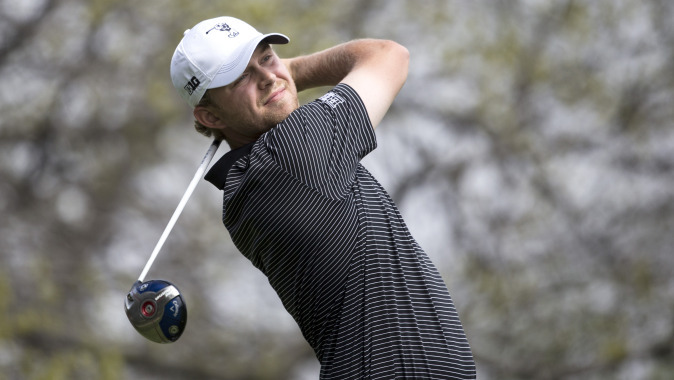 Aug. 19, 2015
OLYMPIA FIELDS, Ill. — University of Iowa golfer Nate Yankovich has qualified for match play at the U.S. Amateur at Olympia Fields Country Club — the 64 low scorers from the two rounds of stroke play advance to match play. Yankovich advanced after tying for 27th place with a 36-hole stroke play total of 141 (+1).
The senior fired a four-under-par 66 in his first round on Monday, recording seven birdies — five of them on the back nine — along the way.
"I've been playing really well," said Yankovich. "After I qualified I really worked hard on my short game, putting and driving of the golf ball because I knew driving of the golf ball and putting and chipping was going to be very useful out here."
Yankovich carded a five-over-par 75 in his second round on Tuesday. The Blacklick, Ohio, native sat even through his first seven holes. After some trouble on holes eight and nine, Yankovich fought back, carding an even par on the back nine to tie for 27th place in the 312-player field.
Yankovich begins match play at 12:25 p.m. (CT) today. Fox Sports 1 will be broadcasting the event live from 3-6 p.m. (CT). Live scoring is available at usga.org.