Hawkeye Fan Shop — A Black & Gold Store | Hawk Talk Monthly — February 2018 | Kinnick Edge | Football Ticket Information | Photo Gallery | Story — Riley McCarron | Story — Cole Croston | VIDEO — James Ferentz
By DARREN MILLER
hawkeyesports.com
ST. PAUL, Minn. — It's Super Sunday and University of Iowa graduate James Ferentz is in a similar place as two seasons ago — at the biggest football game on its biggest stage.
 
Ferentz is one of three Hawkeyes on the roster for the defending Super Bowl champion New England Patriots, who take on Philadelphia in Super Bowl LII this evening in U.S. Bank Stadium in Minneapolis. Ferentz and rookie wide receiver Riley McCarron are on the Patriots' practice squad, rookie offensive lineman Cole Croston is listed as second-string left guard.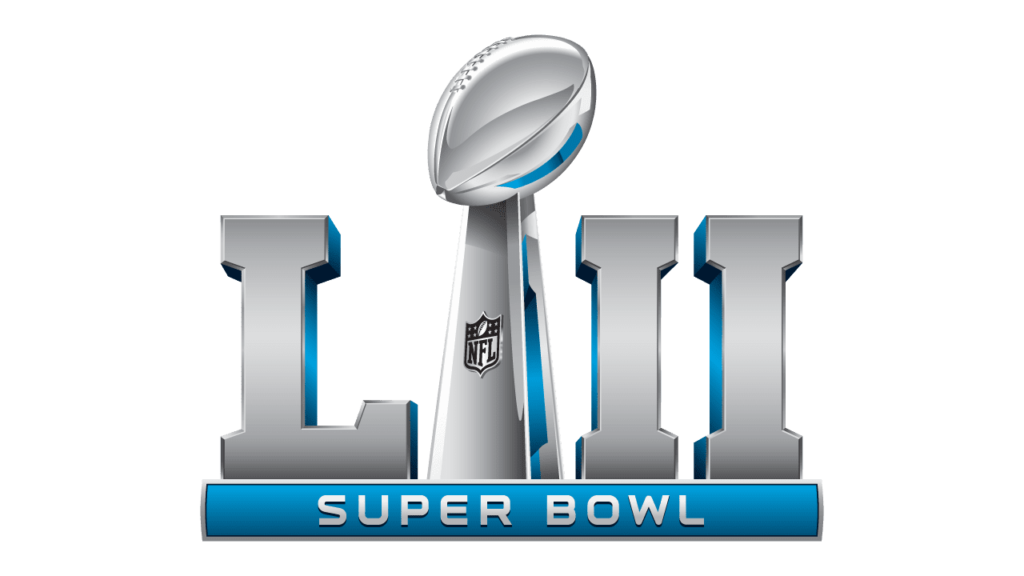 This is the second time in four seasons that Ferentz has been part of a Super Bowl. He was a member of a Denver Broncos team that defeated Carolina, 24-10, in Super Bowl L on Feb. 7, 2016, in Levi's Stadium in Santa Clara, California.
 
"A different role on the team, obviously," Ferentz said Jan. 29 at Super Bowl LII Media Day in the Xcel Energy Center. "A couple years ago there was a chance I might be in the game and contributing on the field on Sunday. This year is a little bit different — my job is to get the guys ready during the course of the week and on Sunday, I am there as a teammate cheering them on."
 
The 6-foot-2, 285-pound Ferentz, a 28-year-old center, earned letters at Iowa from 2010-12. His only action during Denver's postseason run in 2016 was against New England in the AFC Championship game, won by the Broncos, 20-18.
 
"It was a different role and a different team in Denver," Ferentz said. "The similarities in the teams are what I would say is the biggest thing: guys coming together for a common goal. Everyone is pulling in the same direction and working toward one thing."
 
That one thing is a Super Bowl ring.
 
In college, Ferentz started 38 consecutive games over his last three seasons and was named second-team All-Big Ten by league coaches as a senior. He spent 2013 away from football, then Ferentz was signed, cut, and added to the practice squad for the Houston Texans in 2014. He was acquired by Denver in 2015, cut in 2017, and signed by New England eight days later.
 
Ferentz has a fan in New England offensive line coach Dante Scarnecchia, a veteran of 33 years.
 
"I think this is one of the best guys I have ever been around. I think he is as tough as they come, as smart as they come, and a pleasure to be around," Scarnecchia said. "Someday, if he chooses to, he is going to be a great coach and I think he has a future in pro football. I like being around that kid. I think he is a special guy."
 
For Ferentz, the transition from college to the NFL was relatively painless because of the way the Hawkeye program is run by his father and head coach, Kirk.
 
"The biggest comparison or takeaway was our training camps at Iowa," Ferentz said. "Coming to work every day, knowing you are going to hit every day, and ready for that physical type of play. I'm not saying other schools don't do that, but I know from my experience from Iowa it has mirrored a lot of what I have seen in the NFL."
 
Super Bowl LII will be televised by NBC. Opening kickoff is set for approximately 5:30 p.m. (CT).