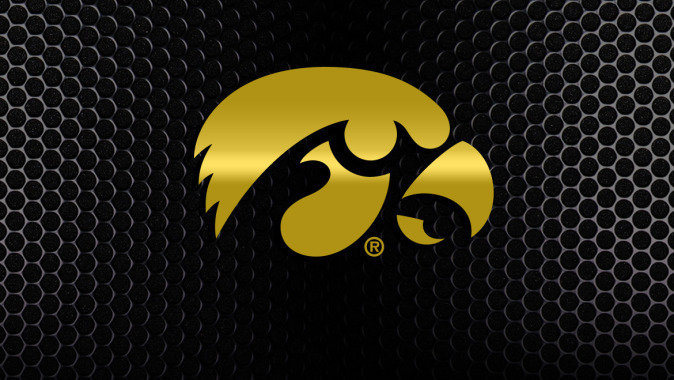 June 30, 2015
IOWA CITY, Iowa — Michael Roters, a former assistant women's golf coach at the University of Idaho, has been named the new assistant women's golf coach at the University of Iowa, head coach Megan Menzel announced Tuesday.
This past season, Roters helped three members of the Idaho women's golf team earn first team all-conference honors and five more become WGCA All-Scholar Academic Team members. He also helped one member of the team become an NCAA national qualifier. In 2014 Roters coached an individual conference champion as well as a WAC player of the year.
"I would like to thank Coach Menzel and the hiring committee for giving me such a wonderful opportunity," said Roters. "I am thrilled to be a Hawkeye and become part of the Iowa family."
Roters attended Mt. Hood Community College where he obtained his Associates of Science in 2002. He went on to attend New Mexico State University from 2002-03. In 2014 he earned his Bachelors degree in General Business Studies at Lewis Clark State College.
Roters became a golf professional in 2007 and joined the Canadian Tour in 2009. He participated in many professional golf events, including the U.S. Open Sectional, Boise Open (Nationwide Event) in 2008, the PGA National Assistants Championship in 2012 and the Times Colonist (Canadian Tour Event) from 2008-2010. He won the Lilac Open in 2012.
In 2013, he served as the lead teaching instructor for the Washington State and University of Idaho Nike Junior Camps.
The former Vandals coach played collegiate baseball at Mt. Hood Community College from 1999-2002, where he served as the team captain and was a first team All-Conference Southern NWAAC award winner in 2002. He also played at New Mexico State from 2002-2003.
"I am really glad I was able to meet Mike this past month at the national championship and I am excited that he will be joining our program here at Iowa," said Menzel. "Mike's enthusiasm for finding the best players in the country and his skills for developing players are a great fit for our team."