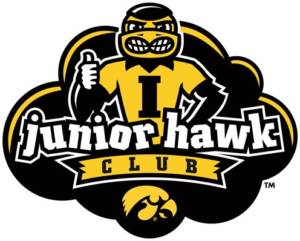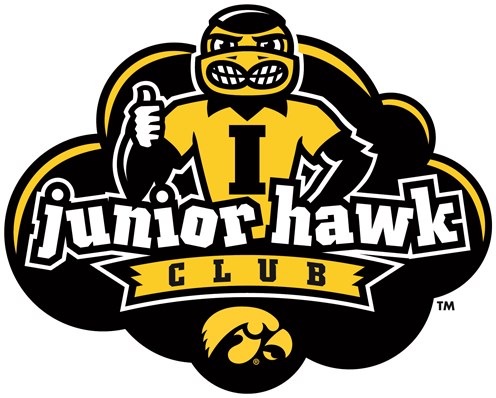 Junior Hawk Club Membership
The Junior Hawk Club is available for all Hawkeye Fans 12 years of age and younger.
Due to COVID-19 membership, for the 2020-21 season only, will be complimentary.
Members will also have the opportunity to be Junior Hawk Club Members of the game for home contests.
An email will be sent out prior to the season with a list of home contests that are available for this experience.
MEMBERSHIP INCLUDES:
Print-at-home name badge
Monthly Newsletter
Membership-only exclusive events