Photo Gallery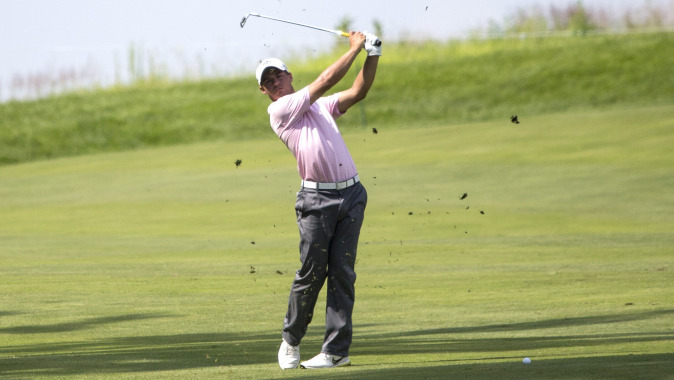 July 10, 2015
SILVIS, Ill. — University of Iowa men's golfer Carson Schaake lived a long-time dream of competing alongside the best in the world at the John Deere Classic this week. It was an experience he won't soon forget.
"It was a really exciting week," said Schaake. "Feeling the pressure, having people watching you, and hearing 'go hawks' cheers from the crowd was amazing. I loved it."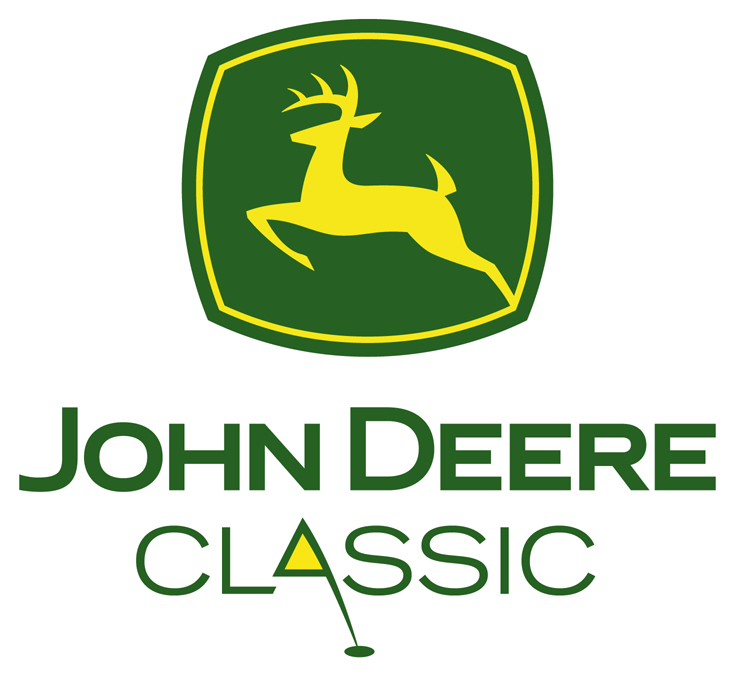 The Omaha, Nebraska, native shot a three-over-par 74 in the second round, ending his tournament run with a 36-hole total of 149 (+7). Schaake was even through the first nine, recording birdies on the par-four fifth hole and the par-three seventh. He matched par on his first three holes after the turn before carding bogies on 13, 15, and 18.
"Today I had better speed and made a couple putts here and there," Schaake said. "I just felt like the ball was rolling a little better. I played a little better than yesterday, but I was kind of looking for three or four under today."
Schaake, the 2015 Big Ten Individual Champion, shot a four-over-par 75 in his first round on Thursday. His round was highlighted by birdies on the par-five second hole and the par-three seventh.
"I think Carson is going to be able to get a lot of confidence from the last couple days," said UI head coach Tyler Stith. "I know he is going to be disappointed with his scores, but when he looks back I think the learning experience he had here is going to be something that he can carry with him for the rest of his career."
Performing in the same field as reigning Masters and U.S. Open champion Jordan Spieth and 11-time PGA winner Zach Johnson has Schaake anxious to return to the PGA TOUR.
"I'm already ready to get out there and practice again," he said. "I know I have a lot of stuff to work on, and I'm excited to hopefully get an opportunity to play again next year."