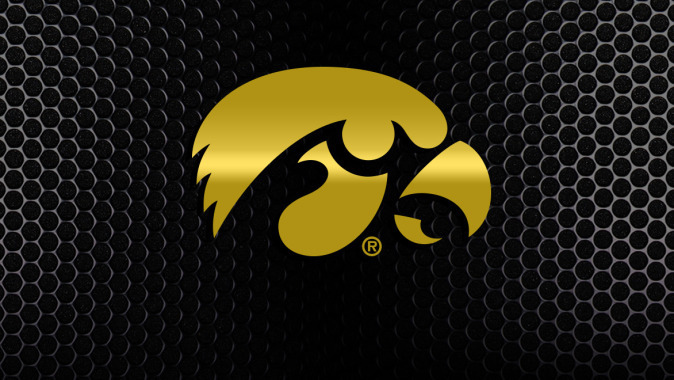 July 14, 2015
SAN ANTONIO, Texas — University of Iowa women's golf freshman Kristin Glesne is set for competition at the American Junior Golf Association (AJGA) Valero Junior Texas Open. The competition, taking place for the first time at TPC San Antonio Golf Club, runs Tuesday through Thursday. The first round of the tournament began at 7:45 a.m. (CT) today the second round will follow on Wednesday with a 7:45 a.m. (CT) start. The third and final round will begin at 7:45 a.m. (CT) on Thursday.
The Girls Division of the competition is a field of 24 golfers from multiple countries, including South Korea, India, and Australia. The winner will earn exemption into the 2015 Junior PGA Championship. This is the 24th year of the tournament.
Glesne was a three-time state medalist at Ronald Reagan High School. The San Antonio, Texas, native earned second-team All-State honors after tying for 15th at the 2015 Texas State Golf Tournament. Glesne, the 2013-14 Texas Junior Golf Tour Player of the Year, recorded eight top-10 finishes in her senior campaign. She currently holds the Ronald Reagan High School records for lowest season average and lowest round.
About the American Junior Golf Association
The American Junior Golf Association is a 501(c)(3) nonprofit organization dedicated to the overall growth and development of young men and women who aspire to earn college golf scholarships through competitive junior golf. The AJGA provides valuable exposure for college golf scholarships, and has an annual junior membership (boys and girls, ages 12-18) of more than 6,300 members from 48 states and more than 50 foreign countries. Through initiatives like the Achieving Competitive Excellence (ACE) Grant, a financial assistance program, and Leadership Links, a service-oriented platform that teaches juniors charitable-giving skills, the AJGA fosters the growth of golf's next generation.