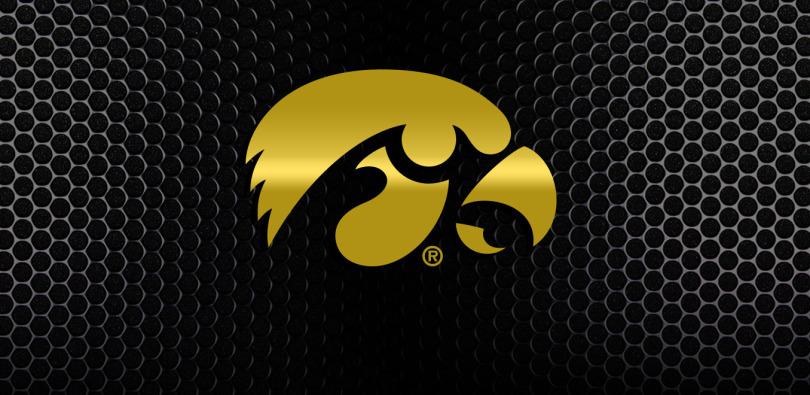 April 13, 2016
IOWA CITY, Iowa — The University of Iowa's women's swimming and diving, men's golf, and volleyball teams were among the NCAA Division I intercollegiate athletics programs singled out today by the NCAA for Academic Progress Reports (APR) in the top 10 percent of all teams in their specific sport.
Every NCAA Division I institution calculates an APR for each athletics team each academic year. The APR provides a real-time look at a team's academic success each semester by tracking the academic progress of each student-athlete on scholarship. The APR accounts for eligibility, retention and graduation and provides a measure of each team's academic performance.
Iowa's women's swimming and diving program was one of just three Big Ten programs to be singled out by the NCAA. The Hawkeye men's golf team was one of six conference teams to earn the national accolade, while the Iowa volleyball team was one of seven Big Ten teams recognized.
"I'm proud of our athletes, coaches, and our department for its commitment to high academic and athletics standards," said UI swimming and diving coach Marc Long.
"It's the foundation of the culture we have built inside the swimming and diving program. We expect and work tirelessly to ensure that each team member has the elite support, resources, and tools necessary to achieve their full academic and athletic potential."
"I am proud of our student-athletes," said UI head men's golf coach Tyler Stith. "Their commitment to academic and athletic achievement is a statement to their work ethic and drive."
"I am proud of the hard work and strong academic culture we have built and maintained in our program," said UI head volleyball coach Bond Shymansky. "Our women are steadfast in their academic focus, continue to respect the process of learning, and respect the value of earning a top-notch degree from the University of Iowa. I was personally enriched by my experience here as a student, and I am pleased that the student-athletes find the same benefit from being a Hawkeye."