Hawkeye Fan Shop — A Black & Gold Store | 24 Hawkeyes to Watch 2016-17 | Hawk Talk Monthly — Feb. 2017 | Live Results | B1G Championships Central | Big Ten Championships Notes (PDF) | Friday Results (PDF)
COLUMBUS, Ohio — The University of Iowa men's swimming and diving team broke a school record and posted an NCAA provisional qualifying time Friday at the Big Ten Championships.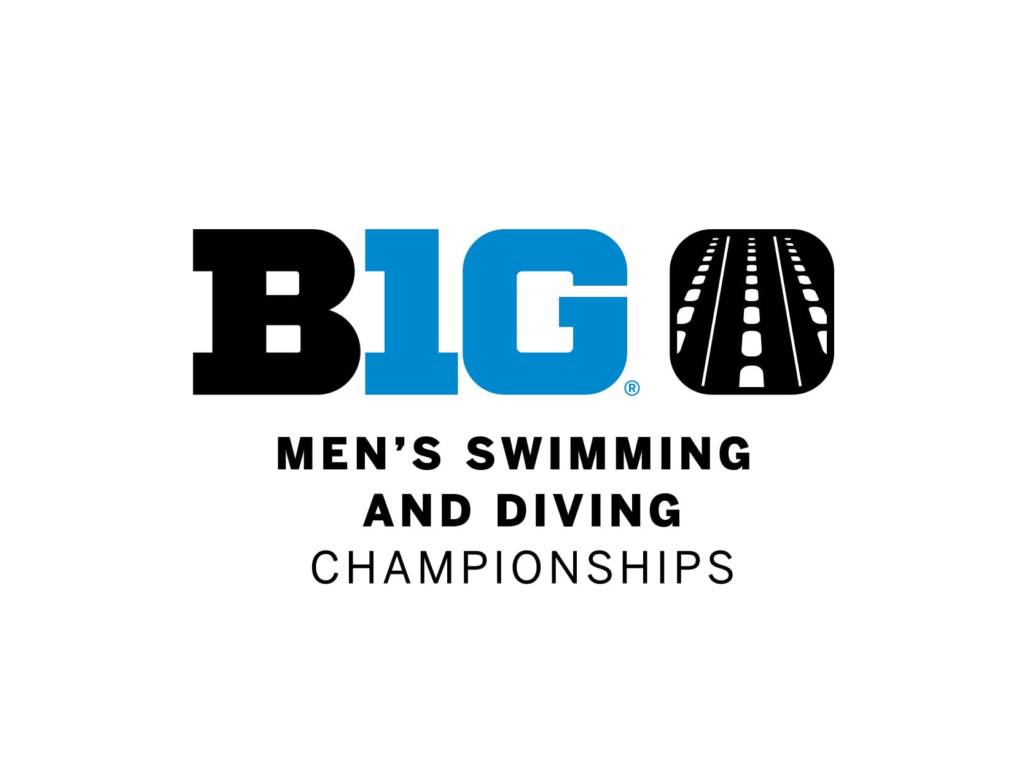 Junior Jerzy Twarowski took down the school record in the 100-yard butterfly when he swam a 46.43 during the morning prelims to advance to finals. He finished seventh overall in the nightcap, touching in 46.78 seconds.
 
The Hawkeyes also got a fifth-place finish in the 200-freestyle relay with an NCAA provisional qualifying time of 1:18.13.  Sophomore Jack Smith led off the relay with a 19.65 split — the second-fastest 50-free time in program history — before freshman Will Scott, senior Jackson Halsmer, and freshman Joe Myhre finished off the race with the second-fastest time in program history.
 
Iowa junior Chris Dawson won the "C" final to place 17th overall in the 400-IM. He finished with a career-best time of 3:50.58 — the third-best time in the annals.  Sophomore Kenneth Mende finished 13th in the 100 back in 47.53 seconds.
 
The Hawkeyes also got a 20th-place finish from senior Brandis Heffner off the 3-meter springboard with a score of 326.50.   Junior Colter Allen and senior Kyle Patnode also scored in the 100 fly; Allen touched in 47.98 seconds to place 22nd; Patnode was 23rd in 48.11.
 
Iowa is in eighth in the team standings with 297 points; Indiana is leading the team race with 999 points, followed by Ohio State (939.5) and Michigan (923.5).
 
The Hawkeyes will close out the championships Saturday.  Racing begins at 10 a.m. (CT).