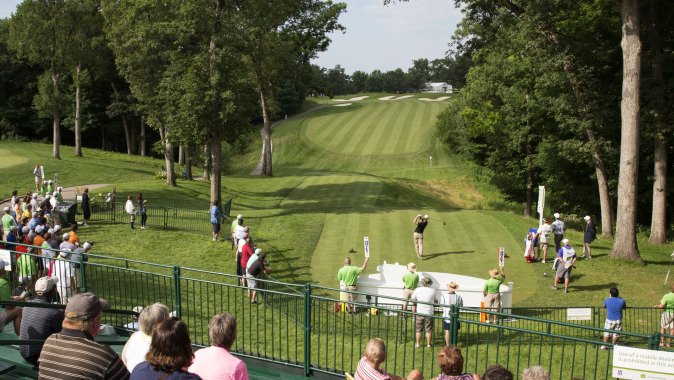 July 16, 2014
Editor's Note: The following first appeared in the University of Iowa's Hawk Talk Daily, an e-newsletter that offers a daily look at the Iowa Hawkeyes, delivered free each morning to thousands of fans of the Hawkeyes worldwide.
SILVIS, Ill. — University of Iowa sophomore Raymond Knoll enjoyed an experience last week that not many other 18-year-olds would ever dream of by playing in a PGA TOUR event.
"It was unbelievable," said Knoll, a men's golfer from Naperville, Ill. "To play in my first PGA TOUR event — the John Deere Classic — which is two hours from where I grew up and an hour from Iowa City… everything was perfect. I don't think I could have written a better script for this week."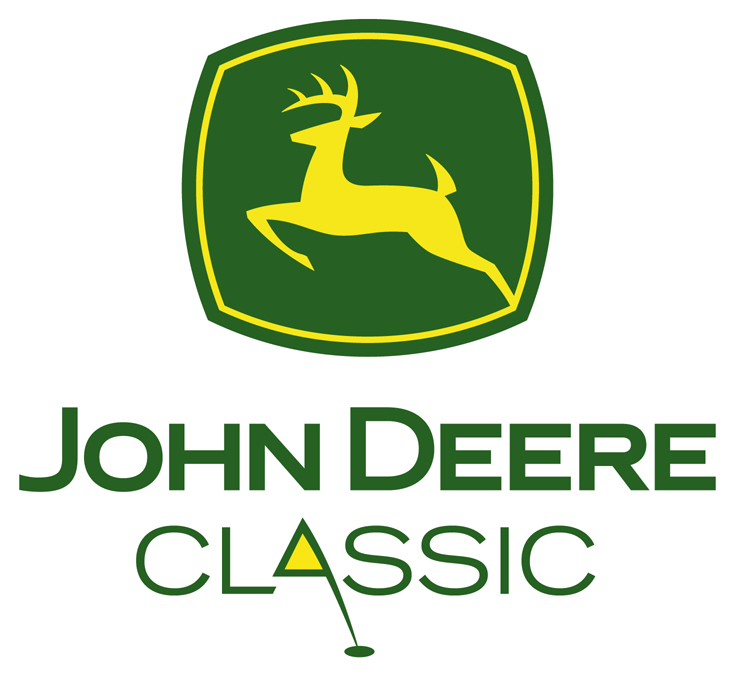 It was quite the week for Knoll.
On Monday, he fired a seven-under-par 65 to tie Armando Villarreal of Dallas, Texas, for first at the John Deere Classic Open Qualifier at Pinnacle Country Club in Milan, Illinois. Knoll converted a crucial 45-foot eagle putt on the 18th hole to clinch one of four qualifying spots.
On Tuesday, he played a practice round with former UI teammate Steven Ihm — who finished tied for 27th in his professional debut — and defending John Deere Classic champion and popular PGA TOUR player Jordan Spieth.
Thursday, he found himself on the first tee of a PGA TOUR event.
"The best moment was walking up 18 fairway," said Knoll, who earned PING All-Region honors as a freshman in 2014. "The stadium is so big; it is where — like they say — all the magic happens at the John Deere Classic. Hitting that shot at the pin, watching it land on the green, and hearing the roar of the crowd when you find the green is a cool feeling.
"Seeing all the names in the locker room that you watch on TV week-after-week and then seeing your name on a locker was quite the experience."
Performing on this stage will only help Knoll's game moving forward.
"Competing on this big of a stage, as young as I am, it will help me stay calm on the course at other college tournaments," he said. "I learned a lot about myself this week."
Knoll learned another thing at TPC Deere Run: it is tough to match the support Hawkeye Nation provides, and the support he received from the Iowa faithful in Silvis only entrenched the black and gold's place in his heart.
"I am definitely more of a Hawkeye fan than I was coming into the week after seeing all the Hawkeye fans out here," said Knoll. ""The support was unbelievable. After every hole I heard `Go Hawks!' multiple times. It was awesome to represent Iowa this week, and I am excited to represent Iowa next year."