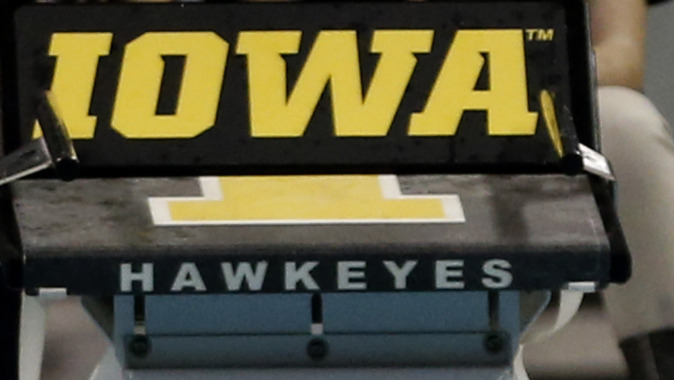 July 2, 2015
24 Hawkeyes to Watch

IOWA CITY, Iowa — The University of Iowa women's swimming and diving program is the recipient of the NCAA Public Recognition Award, an honor bestowed on teams ranking in the top 10 percent in the NCAA's Academic Progress Rate.

"This outstanding recognition from the NCAA is a reflection of the strong culture of achievement and success on our swimming and diving team," said UI head coach Marc Long. "It also shows the dedication and hard work of the team, coaches, academic advisors, and department as a whole in supporting academic excellence."

Iowa posted a perfect 1,000 APR score.

The Academic Progress Rate measures eligibility and retention of student-athletes competing on every NCAA Division I sports team. This year's APR scores are based on a multi-year rate that averages scores from the 2010-11, 2011-12, 2012-13, and 2013-14 academic years.