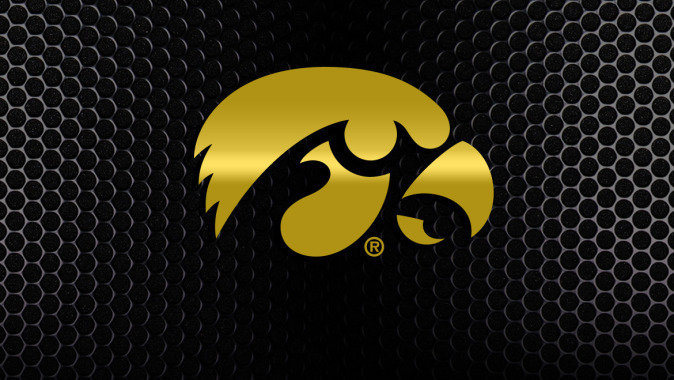 Sept. 30, 2015
IOWA CITY, Iowa — The University of Iowa men's gymnastics team released its 2015-16 regular season schedule Wednesday. The schedule features three meets at home and a matchup against the defending national champion, Oklahoma.
The Hawkeyes kick off the season with the annual Black and Gold Intrasquad meet on Dec. 5 inside the UI Field House, before heading to Chicago for the Windy City Invitational at UIC. The team comes back to Iowa City for its first home meet of the season against Illinois on Jan. 23. A week later, the squad heads to Norman, Oklahoma, for a matchup against the Sooners on Jan. 30. The road swing continues with a meet at Minnesota on Feb. 13 and the Winter Cup in Las Vegas, Nevada, Feb. 18-20.
Iowa returns to Iowa City for a tri-meet against Penn State and Nebraska on Feb. 26 inside the UI Field House. The Hawkeyes travel to the Arnold Classic on March 5, hosted by Ohio State before taking on Minnesota inside Carver-Hawkeye Arena on March 12. Iowa concludes the regular season on the road at Nebraska on March 20.
The Big Ten Championship is set for April 1-2 at Ohio State followed by the NCAA Championship on April 14-16 at Ohio State.
The Hawkeyes finished sixth nationally last season, marking the second time in three years the team has placed in the top six overall.
To view the complete schedule, click HERE.