This is hawkeyesports.com
The University of Iowa Athletics Department announces a partnership with WMT Digital to design, host, and support a new hawkeyesports.com, going live June 1, 2020.
The goal of the partnership is to enhance the storytelling ability of University of Iowa Athletics in a visual, mobile-first experience.  The site will use data analytics to swiftly adapt to innovations and trends online.
Over the past three years, more than 70 percent of hawkeyesports.com traffic has shifted from desktop to mobile devices.  A key element in the construction of the new presentation is simple navigation and responsive design, adapting to any screen whether on desktop, mobile, or tablet-based devices.
Fans will experience an evolution of traditional storytelling.  The incorporation of video, animated gifs, photos, graphics, and social media content will all be used with editorial to tell the story of the Iowa Hawkeye experience.
"Our ability to inspire, inform, and entertain online has taken a step forward with WMT Digital. By moving to visual-centric storytelling, we will grow the brands of our student-athletes while becoming a valuable recruiting tool for our coaches to excite prospects to visit Iowa City."

Charlie Taylor, Associate Athletics Director of Strategic Communications and Marketing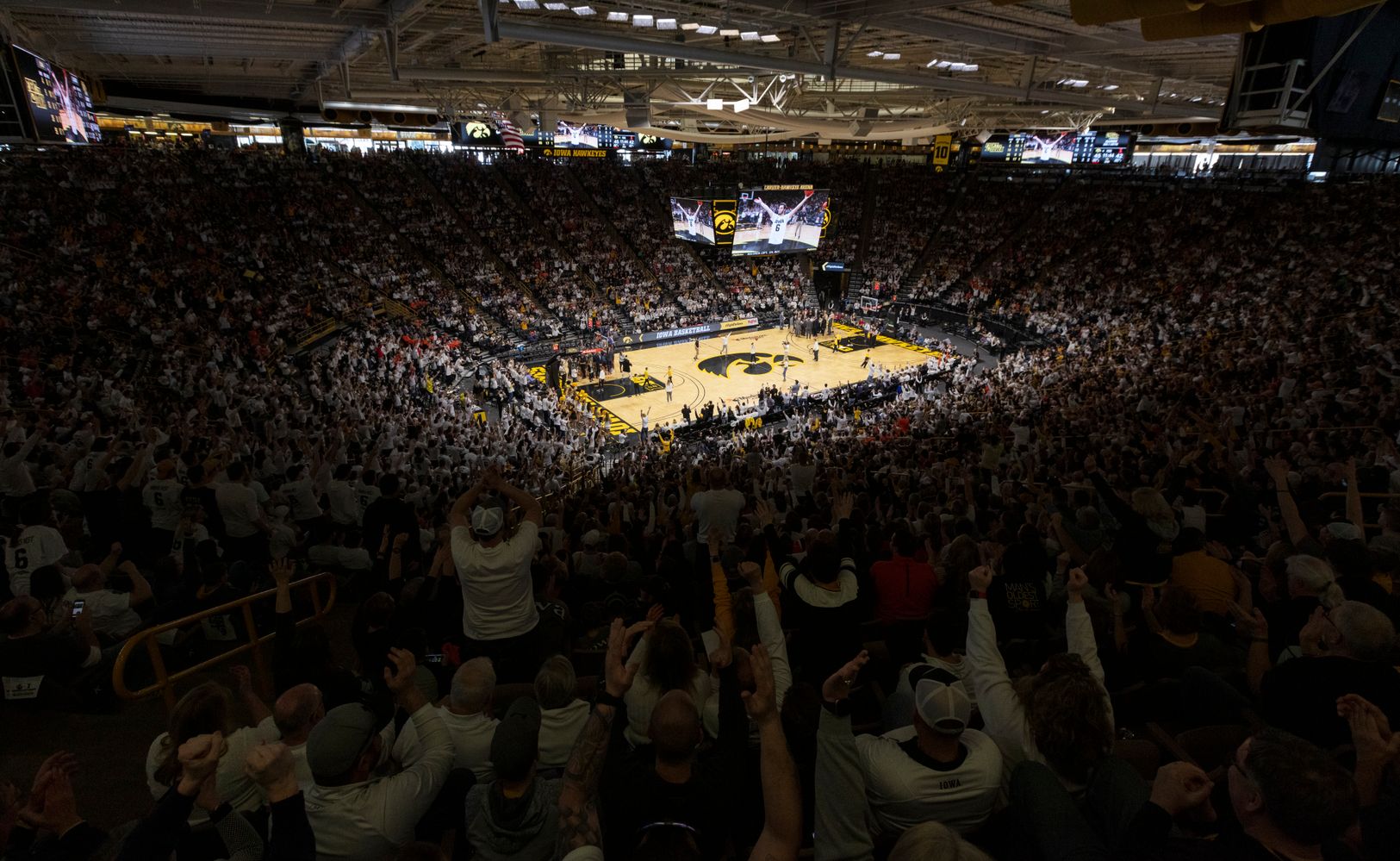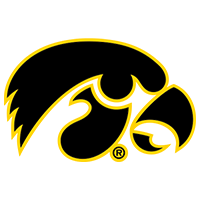 Telling the Hawkeye Story
The site pays special attention to those pages and features fans visit the most, our ticketing, schedules, and team rosters.  Through the easy to use Content Management System and private hosting environment, Iowa content is always online, up-to-date, secure, and easy to access.
We are proud to partner with the University of Iowa on the new Hawkeyesports.com, Iowa Athletics' commitment to innovation makes them the perfect partner for us to work with on this project. In partnership with the Hawkeyes, we have developed a data-driven platform with unique integrations to share the stories of student-athletes for years to come.

Andres Focil, President WMT Digital
WMT is a full-service agency specializing in Digital Marketing, Software Engineering, and Web Development.  WMT takes an individual approach to each client, demonstrating dedication to improve their websites and increase their online presence to create fluidity and consistency across each channel.