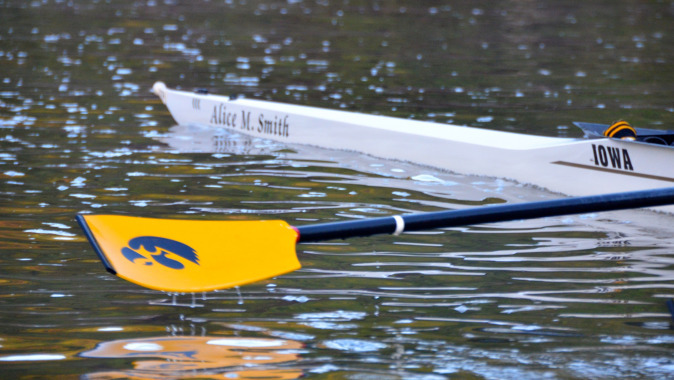 Oct. 15, 2014
IOWA CITY, Iowa — The University of Iowa women's rowing team heads to Lawrence, Kansas, for its third and final event of the fall season this Saturday, Oct. 18.
The Hawkeyes will take on the Jayhawks in the second annual Jayhawk Jamboree.
In the squad's last event, the Hawkeyes showcased their improvement when they finished ahead of the Indiana boats in all but one of the scrimmages sessions.
As the Hawkeyes conclude fall competition, they will take the winter to prepare for the spring season.
The Hawkeyes will open their spring season in DeLand, Florida on Feb. 18, 2015 against Old Dominion.