Photo Gallery
July 9, 2015
SILVIS, Ill. — University of Iowa men's golfer Carson Schaake shot a four-over-par 75 in the first round of the 2015 John Deere Classic on Thursday.
The junior earned a sponsor's exemption to become the third Hawkeye in as many years to compete in the tournament. UI graduate Steven Ihm earned a sponsor's exemption in 2013 and 2014, while junior Raymond Knoll competed in 2014 after earning a spot in the Monday qualifier.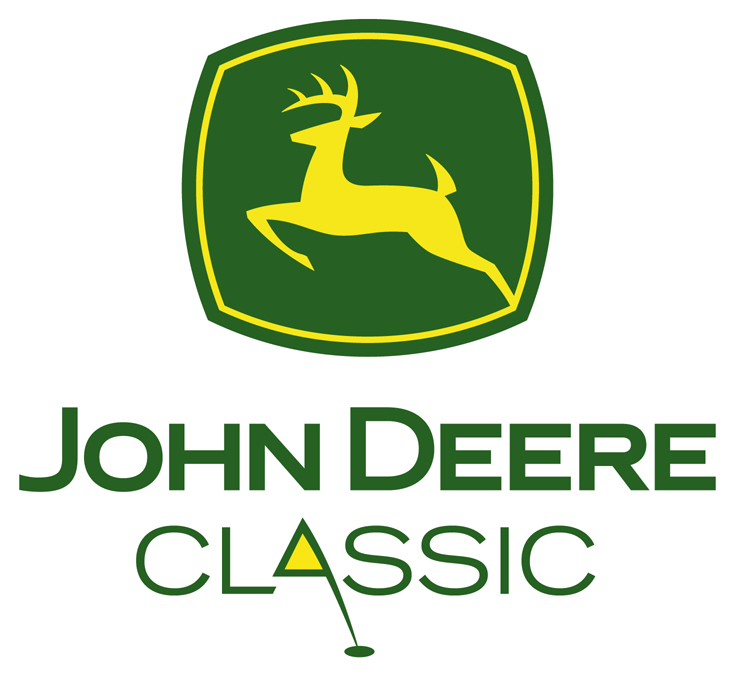 "Teeing off was amazing," said Schaake. "There were so many people behind me — a lot of Hawk fans and people there to support me. I was so ready to go. I've been preparing for this for a long time."
Schaake started the day on the back nine, carding a two-over-par 38 with bogies on 12 and 17. The Omaha, Nebraska, native got a stroke back after the turn with a birdie on the par five second hole, before adding bogies on three and four. After making par on five and six, he recorded a birdie on the par three seventh, and ended his day with bogies on eight and nine.
"I hit the ball really well, but I was kind of shaky with the putter," said Schaake. "I was off with my speed today, but nothing was really falling.
"I learned a lot about what it takes to play out here on a regular basis. You have to be patient and you can't force anything. I'm excited to get back here tomorrow and hopefully make a lot of birdies."
Schaake is back in action tomorrow, teeing off from the first hole at 8:50 a.m. (CT).
"I think he handled himself and the environment very well," said UI head coach Tyler Stith. "He looked comfortable out there all day long. I'm proud of the way he played, and I think we will make some putts tomorrow and we will be talking about a much better round of golf."