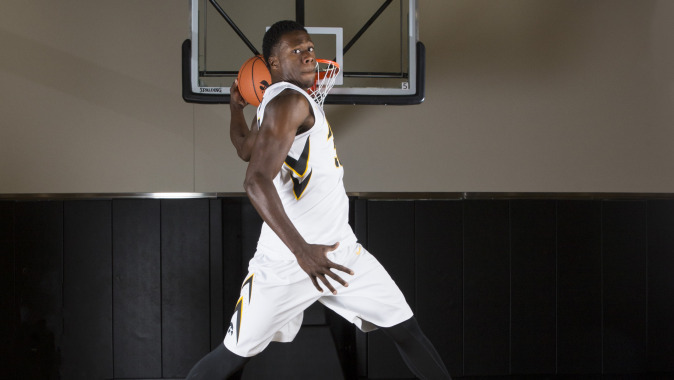 March 30, 2016
IOWA CITY, Iowa — University of Iowa head men's basketball coach Fran McCaffery announced Wednesday that freshman Brandon Hutton has decided to transfer and has been granted a release from his scholarship.
Hutton, a 6-foot-5, 212-pound forward from Chicago, redshirted this past season.
"Brandon is a terrific individual who remained positive and worked on his game all season long," said McCaffery. "He is a versatile player, who is ultra-competitive, and we wish nothing but the best for Brandon moving forward. My staff and I will do whatever we can to help Brandon during this transition."
"I would like to thank coach McCaffery and staff for this past year," Hutton said. "Even though I redshirted and did not play in games, my coaches and teammates helped me grow as a basketball player in practices. With that said, I feel like it is in my best interests to pursue an expanded role at another institution.
"I would like to thank my teammates for the friendship we developed and their support with this decision. And also a special thank you to the Hawkeye fans for making me feel welcome this past year."