Hawkeye Fan Shop — A Black & Gold Store | Hawk Talk Monthly — February 2018 | Kinnick Edge | Football Ticket Information | Photo Gallery | VIDEO — Riley McCarron
Editor's Note: The following first appeared in the University of Iowa's Hawk Talk Daily, an e-newsletter that offers a daily look at the Iowa Hawkeyes, delivered free each morning to thousands of fans of the Hawkeyes worldwide. To receive daily news from the Iowa Hawkeyes, sign up HERE.
By DARREN MILLER
hawkeyesports.com
ST. PAUL, Minn. — Television cameras caught every step, gesture, and smile from members of the defending Super Bowl champion New England Patriots as they exited their charter flight at Minneapolis-St. Paul International Airport on Monday.
 
Something stood out when rookie practice squad wide receiver Riley McCarron descended the stairs: a black Nike backpack with a gold Tigerhawk logo. It didn't take much to realize where the 5-foot-9, 185-pounder from Dubuque, Iowa, played his college football.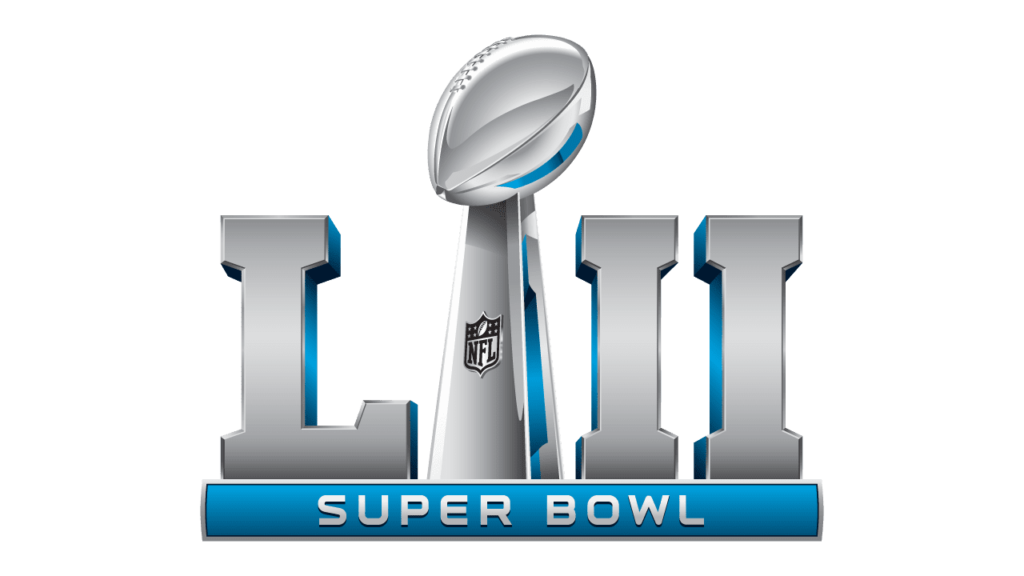 McCarron is one of three Hawkeyes — all from the state of Iowa — who are part of the Patriots travel squad for Super Bowl LII on Feb. 4 in U.S. Bank Stadium in Minneapolis. Rookie Cole Croston (Sergeant Bluff) is on the active roster, while McCarron and fourth-year pro James Ferentz (Iowa City) are members of New England's practice squad.
 
After catching 50 passes, returning 19 punts, and returning five kicks for the Hawkeyes from 2013-16, McCarron signed as an undrafted free agent with the Houston Texans.
 
Coincidentally, his best preseason performance came when he caught three passes during a 27-23 win over the Patriots. McCarron was released from Houston's practice squad Sept. 18 and he signed with the Patriots' practice squad four days later.
 
"I'm taking it all in, the first year and the first time for everything," McCarron said Jan. 29 at Super Bowl LII Media Day in St. Paul, Minnesota. "It was my first time signing with a team, getting cut by a team, signing again, going through that whole process. Landing in New England was definitely a best-case scenario for me. Just to get back with Cole and James and have familiar faces around the facility was nice. It has been a fun year — it has gone by really fast, but it has been great."
 
McCarron has been described as a quicker-than-fast, sure-handed slot receiver with a high football IQ and intense effort on every snap. In other words, he is the same McCarron that Hawkeye fans watched for four seasons. When he was with the Texans, head coach Bill O'Brien referred to McCarron, a state high school 100-meter dash champion, as "The Iowa Flash."
 
Six times in his college career, McCarron found the end zone. Two of his most memorable plays were a 25-yard touchdown grab at Iowa State in 2015 that put the Hawkeyes on top for good during a 31-17 victory. Another was a 55-yard punt return for a touchdown at Illinois in 2016 that accounted for the first points of a 28-0 Iowa win.
 
"When you look at the big picture and I think of my college career, I think of running out of the tunnel at Kinnick; I have that picture in my mind the most," McCarron said. "There are a lot of great memories."
 
McCarron describes Iowa football fans as "some of the best in the country."
 
"Whether it is rain, sun, or snow, they are always filling Kinnick," he said. "Any chance I got to play in Kinnick, honestly that was probably the greatest memory of my college career."
 
His objective this week has been preparing Patriots defensive backs for what they could see Sunday from Philadelphia receivers Alshon Jeffery, Nelson Agholor, and Torrey Smith.
 
"That's my role with the team as a practice squad guy," McCarron said. "I'm trying to help these guys prepare the best they can for the Eagles."
 
The transition from being a collegian to professional was made easier for McCarron because of the five years he spent at the University of Iowa. Like Croston, he came to Iowa as a walk-on and got his start in the NFL as an undrafted free agent.
 
"Between coach (Kirk) Ferentz and coach (Bill) Belichick you kind of see where coach Ferentz is trying to build a college (program) kind of like an NFL-run organization and it paid off," McCarron said. "I knew what to expect when I got here and not too many things changed. I felt more comfortable than some of the other rookies."
 
McCarron has seen the biggest growth in his game from a mental perspective. He frequently quizzes wide receiver teammates Chris Hogan and Danny Amendola in practices and meetings.
 
"Any time I can pick their brain, see what they have been through, and see what they do that helps them, I take every chance I can get," McCarron said.
 
Super Bowl LII will be televised by NBC. Opening kickoff is set for approximately 5:30 p.m. (CT).