Hawkeye Fan Shop — A Black & Gold Store | Holiday Bowl Central | Duncan Enjoys Lou Groza Award Tour | I-Club Events Page | Lou Groza, Meet Keith Duncan | Record-Setting Duncan Adds 3 More Field Goals | Duncan's Fancy Footwork Vital in Victory Over Purdue | 'Different' Duncan is Kicking Free | Photo Gallery
By DARREN MILLER
hawkeyesports.com
ATLANTA — If nothing else, Keith Duncan's trip (he calls it a vacation) to the Home Depot College Football Awards extravaganza has been a learning opportunity.
 
The University of Iowa kicker has picked the brains of fellow Lou Groza Award finalists Rodrigo Blankenship of Georgia and Blake Mazza of Washington State, but more knowledge came from a tour of the Georgia Aquarium.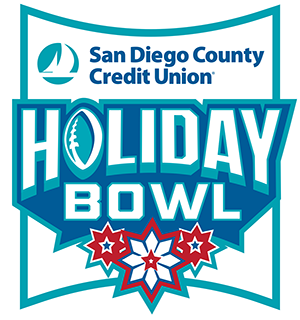 "I have learned the difference between a sea lion and a seal," Duncan said. "Sea lions have ears that point out, so that's a fun fact for you."
 
Whether or not Duncan wins the Lou Groza Award as college football's best place-kicker is a moot point. This week has been another fun ride for the popular Hawkeye who finished the regular season by making a 48-yard field goal to sink Nebraska, 27-24, in the Hy-Vee Heroes Game. It was one of his 29 made field goals on the season.
 
Thanks in part to Duncan, who was named Bakken-Anderson Big Ten Kicker of the Year, the Hawkeyes finished the regular season 9-3 overall and will take on Southern California in the Holiday Bowl on Dec. 27 in San Diego.
 
At an interview session Wednesday at the College Football Hall of Fame, Duncan repeated something he has known since enrolling at the University of Iowa in 2016.
 
"The Tigerhawk is known around the world," he said. "We have a distinct logo and everyone knows Iowa. We don't do many flashing uniforms, we're a tough football team and an old school football team, and a lot of teams and players respect that. Who Iowa is and our culture is very important to college football."
 
Where's Dad When the Game is on the Line?
Duncan has had his share of late-game heroics when plenty of football fans have been glued to his every move.
 
One of those fans is not his father, Stuart. The elder Duncan was not in Kinnick Stadium in 2016 when his son converted a 33-yard field goal to defeat No. 2 Michigan, 14-13. It was the only game Keith's parents did not attend during his true freshman season.
 
"No knock on Iowa, but it is 1,000 miles one-way from where we live (in Weddington, North Carolina)," Stuart said. "In Charlotte, the Iowa-Charlotte Alumni Association is huge. They shut down this big bar — there are flags, fight songs, every TV. We do a lot of games there. Big games we do at the house and set up the theatre."
 
The Duncan home theatre was in use Nov. 29, when Keith made two field goals and three extra-point kicks during Iowa's three-point win over Nebraska.
 
With six seconds remaining in a tie game, Stuart made his usual trek away from the watch party. He recites the routine from memory.
 
"I take a left and go up by the drive way and I sit there and listen for the yelling, screaming, cheering coming from our house," Stuart said. "What sucked about Nebraska is I heard yelling and screaming and I came back in the house and said 'Yes!' No, there was a (Nebraska) timeout (first). Dang it, I had to walk back out again."
 
And Keith was again successful on the field goal attempt.
 
What Others are Saying
In a few days, Duncan has formed friendships with Blankenship and Mazza. The two other Lou Groza Award finalists are impressed with Duncan's body of work this season, which includes 14 of 18 field goals from 40-49 yards.
 
"I have seen (Duncan's) stats, the dude is not only a great guy, but he is an insanely good kicker," Mazza said. "His consistency between 40-49 yards, that range has been unbelievable. As a kicker, seeing that stat is props to him."
 
Said Blankenship:
 
"There were times this season where I would look at other college kickers to see what their technique and form looked like," Blankenship said. "Blake and Keith are there; you're always trying to learn. You need to have the humility to not be concerned with how you're learning and go out, learn, and try to get better."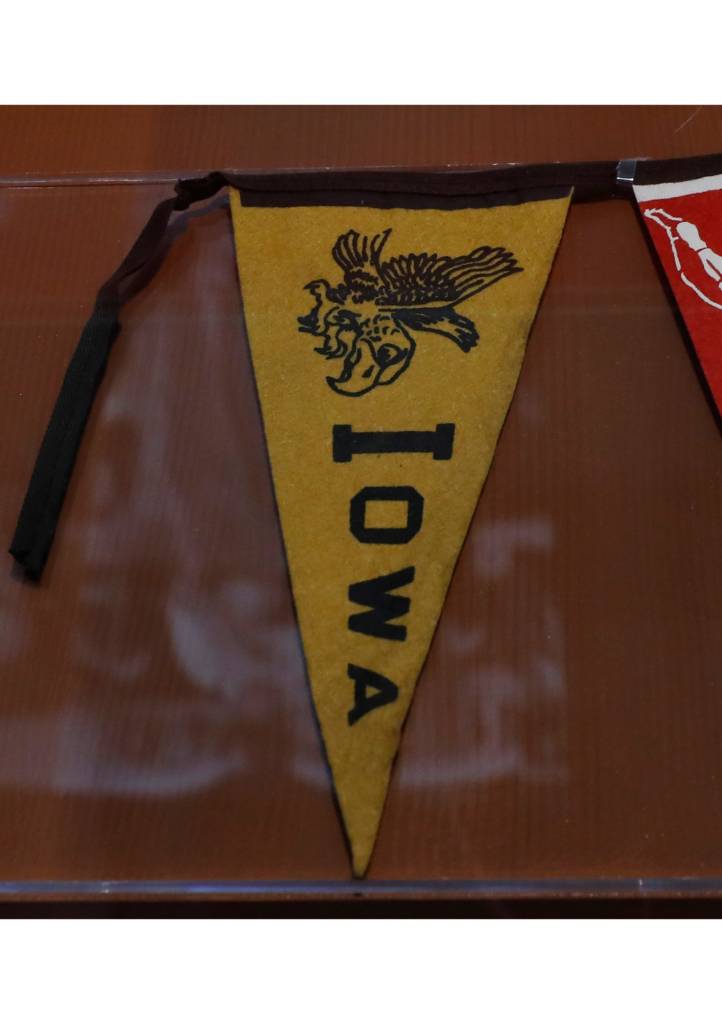 Tight End U
Harrison Bryant, a 6-foot-4, 240-pound tight end from Florida Atlantic received the John Mackey Award as the nation's best tight end. He is aware of the tight end tradition at Iowa.
 
"I know a lot about the Iowa tight ends," Bryant said. "Noah Fant, T.J. Hockenson, and probably my favorite is George Kittle. This last offseason I watched a lot of (Kittle's) tape and the way they all play is tremendous. I try to model my game after them."
 
Bryant caught 65 passes for 1,004 yards and seven touchdowns this season. His only scholarship offers were from Florida Atlantic and a small FCS school. The receiving numbers are impressive, but Bryant also prides himself on blocking. Sounds like tight ends from a certain Big Ten program.
 
"People look at the receiving stuff, but those guys I mentioned from Iowa are great blockers and they play hard," Bryant said. "People value the complete tight end and blocking plays a huge part of that. It is a lot of effort and technique and those Iowa guys do a great job with that."
 
Speaking of Bowl Games
Southern California senior Michael Pittman, Jr., is a finalist for the Biletnikoff Award, recognizing the best FBS receiver.  The 6-4, 220-pound Pittman hauled in 95 passes for 1,222 yards and 11 touchdowns during the regular season.
 
Iowa and USC face off in the Holiday Bowl.
 
"I know Iowa is a talented team and they seem to upset a top 5 team every year," Pittman said. "I have been hearing about their defense a lot. I think it will be a good matchup and I can't wait to play."
 
The Lou Groza Award will be presented Thursday from 6-8 p.m. (CT) on ESPN. A Red Carpet Special begins at 5 p.m. on ESPNU.