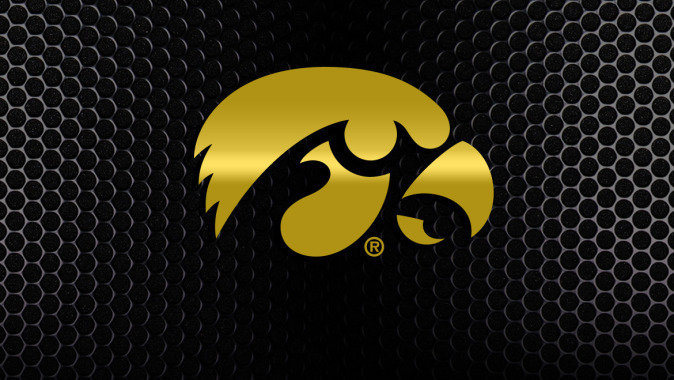 July 8, 2015
LOUDONVILLE, N.Y. — The American Cancer Society is proud to announce the 10th Anniversary Coaches vs. Cancer Basket Ball will be held on September 30 at Franklin Plaza in Troy, NY.
Siena head coach Jimmy Patsos and his wife Michelle are co-hosting this year's event with Will and Jamie Brown from UAlbany.
The American Cancer Society will honor Fran and Margaret McCaffery with the Fighting Spirit Award and Peter Hooley with the community-based Inspiration Award at the event on September 30.
The Coaches vs. Cancer Basket Ball is an opportunity for sports fans and business leaders from across the Capital Region to make an impact against a disease that will affect more than 1.6 million people this year. The event, sponsored by SEFCU, includes remarks from the coaches and honorees, heavy hors d'oeuvres, cocktails, dessert, and a silent auction, as well as a special VIP reception with the honorees. ESPN Radio's Freddie Coleman will serve as the master of ceremonies for the evening.
"This is shaping up to be our best event yet," Jimmy Patsos said. "Fran and Peter Hooley have brought national attention to this critical cause, and have united our community. We were all so excited to hear Patrick McCaffery got more good news recently, he is a true inspiration. We need everyone to come out to show their support. The timing couldn't be better as we just announced our series with UAlbany is continuing, and this event plays a key role in the relationship between the two schools. It shows we are all in this together, and I know the Siena fans will join me in welcoming Fran back to celebrate Patrick's fight, and honoring Peter for the way he has inspired all of us. I can't wait for September 30!"
"My wife, Jamie, and I are excited to once again be co-hosting the 10th Annual Coaches vs Cancer Basket Ball," Will Brown said. "This year is very special to us as it is the 10th Anniversary and we have been involved from day one. Fran and Margaret started this event with us 10 years ago, so it is going to be great to see them and honor them for all of their hard work in the fight against cancer. Obviously, recognizing Peter is very special to us as we have been with Peter every step of the way as he has dealt with the tragic loss of him Mum, Sue, to colon cancer. Peter has shown great maturity, resiliency, and character during this very difficult time. It is our hope that the community will rally together with us as we continue to raise money and awareness. Thank you to The American Cancer Society, SEFCU and all of the sponsors and supporters in the community who allow this event to be such a huge success!"
Sponsorship and tickets are available by contacting 845-440-2521 or online at: www.cvcbasketballalbany.org. The deadline for sponsor listing on the event invitations is July 17. Proceeds from the Coaches vs. Cancer event will help fund lifesaving cancer research and patient service programs like Road to Recovery, Look Good…Feel Better and HopeClub.
Coaches vs. Cancer is a nationwide collaboration between the American Cancer Society and the National Association of Basketball Coaches. The initiative leverages the personal experiences, community leadership, and professional excellence of basketball coaches nationwide to increase cancer awareness and promote healthy living through year-round awareness efforts, fundraising activities, and advocacy programs. Since the event's inception, Siena College and the University at Albany have come together to lead the charge in the Capital Region, raising over $1.1 million to fight cancer.
About the American Cancer Society
The American Cancer Society is a global grassroots force of more than three million volunteers saving lives and fighting for every birthday threatened by every cancer in every community. As the largest voluntary health organization, the Society's efforts have contributed to a 22 percent decline in cancer death rates in the U.S. since 1991, and a 50 percent drop in smoking rates. Thanks in part to our progress over 14.5 million Americans who have had cancer and countless more who have avoided it will celebrate more birthdays this year. We're finding cures as the nation's largest private, not-for-profit investor in cancer research, ensuring people facing cancer have the help they need and continuing the fight for access to quality health care, lifesaving screenings, clean air, and more. For more information, to get help, or to join the fight, call us anytime, day or night, at 1-800-227-2345 or visit cancer.org.