Hawkeye Fan Shop — A Black & Gold Store | Hawkeyes in the NBA | Hawk Talk Monthly — March | 2017-18 Men's Basketball Ticket Wait LIst
By RICK BROWN
hawkeyesports.com
 
IOWA CITY, Iowa — Tyler Cook was a perfect 8-for-8 from the field Wednesday.
 
Seven went as planned. One did not.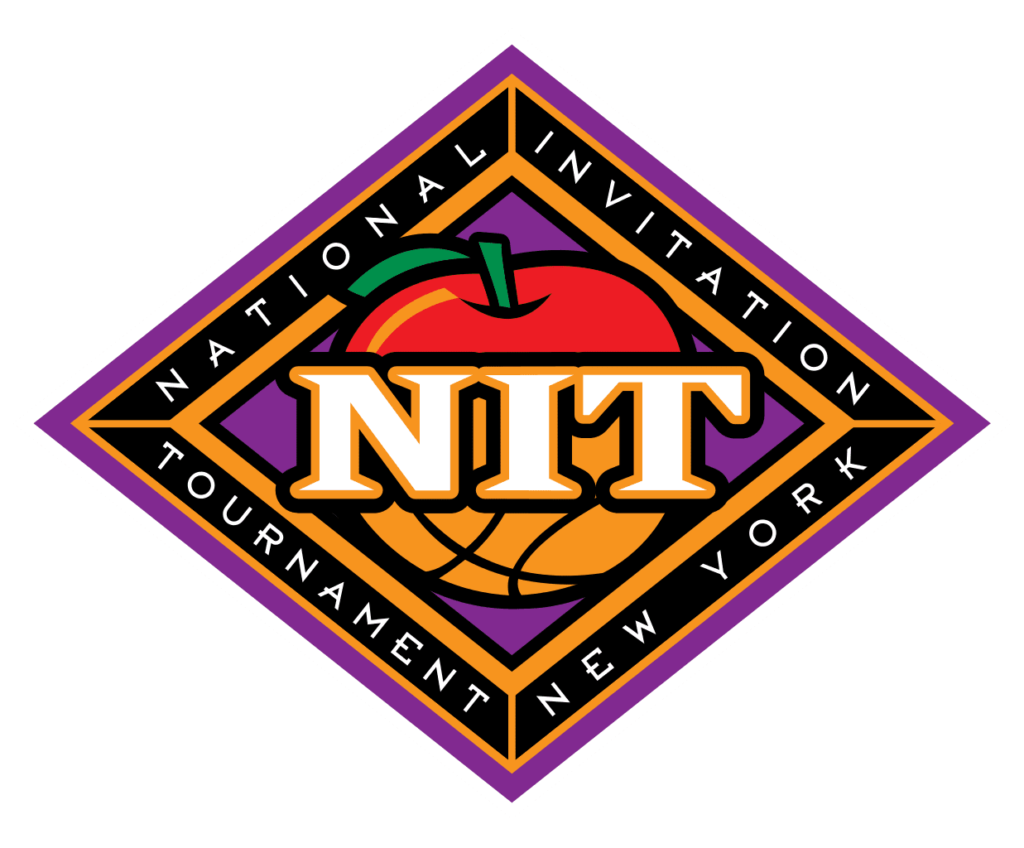 "A little bit of luck there," said Cook, a freshman forward who had 18 points and eight rebounds as the top-seeded University of Iowa men's basketball team opened NIT play with an 87-75 victory over South Dakota at Carver-Hawkeye Arena.
 
On the final possession of the first half, Cook got a hand on Jordan Bohannon's miss and tipped it in right before the buzzer. A photo sequence of the play showed that Cook's head was behind the backboard when the ball went in.
 
"I couldn't see the hoop, to be honest with you," Cook said "I just threw it up there. God answered my prayers."
 
The fact that Cook was in rebounding position wasn't an accident. It was a sign of growth for this 6-foot 9-inch rookie. Growth that will come in handy when the Hawkeyes host No. 4 seed TCU (20-15) in a second-round NIT game at 4 p.m. Sunday.
 
"A really good team there, really good guards," Iowa head coach Fran McCaffery said. "They just beat Kansas in the Big 12 Tournament, I know that."
 
Cook has averaged 8.6 rebounds over the last five games. He had averaged 4.0 rebounds in his first 21 games, and had at least eight rebounds in just two games.
 
"I've been watching a lot of film, sitting down with the coaches and trying to figure out how I can do better on the glass," Cook said. "Lately, my numbers have been up."
 
Four of Cook's eight field goals Wednesday came after offensive rebounds. It has been a bright spot in Cook's first college season.
 
He came in as Iowa's most highly-touted recruit since Adam Woodbury and Mike Gesell in 2012-13. McCaffery did nothing to calm the hype at media day before the season began.
 
"He wants to be great," McCaffery said then. "I think he's capable of being a star, I really do. I think he's an impact player, certainly on our team, in our league and on a national level."
 
The season got off to a bumpy start for Cook. He got in foul trouble often, playing defense with his hands instead of moving his feet. And then he missed seven games with a finger injury.
 
But Cook has come on steadily down the stretch, and lived up to his advance billing. Iowa's second-leading scorer at 12.1 points a game, Cook and teammate Jordan Bohannon both made the Big Ten All-Freshman team.
 
"I think the thing that set him back a little a little bit was defensively," McCaffery said. "I wasn't seeing it early defensively. So consequently, he was in foul trouble. He was a little bit late on rotations, whether we were pressing or whether we were man or zone.
 
"He has had a chance to mature through experience, and now he is affecting the game at both ends. You're also seeing it reflected in his rebound totals. At the beginning of the year he wasn't getting eight, 10 rebounds like he is now."
 
Cook admits he got caught up in the fanfare that surrounded his arrival in Iowa City.
 
"I wasn't focused on the details, what it takes to be a great player," Cook said. "I was focused on making a highlight play, instead of just being solid and letting the highlight plays come. I've come a long way from the beginning of the season."
 
The same can be said of this team. After starting 3-5, the Hawkeyes finished in a tie for fifth in the Big Ten at 10-8 and have won five of their last six games to improve to 19-14.
 
A victory over TCU would be the program's fifth consecutive 20-win season under McCaffery, which would tie a school record. The program ran off five straight 20-win seasons from 1978-79 to 1982-83, from 1984-85 to 1988-89 and from 1994-95 to 1998-99.
 
"This just shows our improvement from early in the year," Cook said. "A lot of people didn't think we'd win 20 games. A lot of people didn't think we'd win 10 games. But we kept improving and fighting."
 
McCaffery downplays the 20-win standard.
 
"I think it's just a number," McCaffery said. "I want them to experience winning and success. They work hard. They're a terrific group of young men who have tremendous character. They bring it for me every day. There are no issues with this team. No selfishness at all. Those are the kinds of teams you want to keep winning."