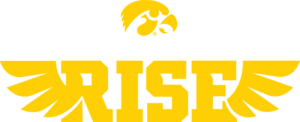 Iowa Women's Gymnastics is a consistent top-25 program and perennial power in the B1G Conference. Founded in 1977, and under the leadership of head coach Larissa Libby for the past 19 years, Iowa Gymnastics continues to break barriers. The GymHawks won the 2021 B1G Conference regular season title for the first time in program history.
23
straight NCAA Regional appearances
15-3-1
Record in 2021, with a B1G regular season title
2nd
place finish for Adeline Kenlin on the balance beam at the 2022 NCAA Championships
It's time to take Iowa's elite gymnastics program to the next level. We are excited to pursue a state-of-the-art practice facility that matches the caliber of our program. Our GymHawks currently practice in the Field House, which is out-of-date and lacks the necessary modern amenities needed for our student-athletes to reach new heights.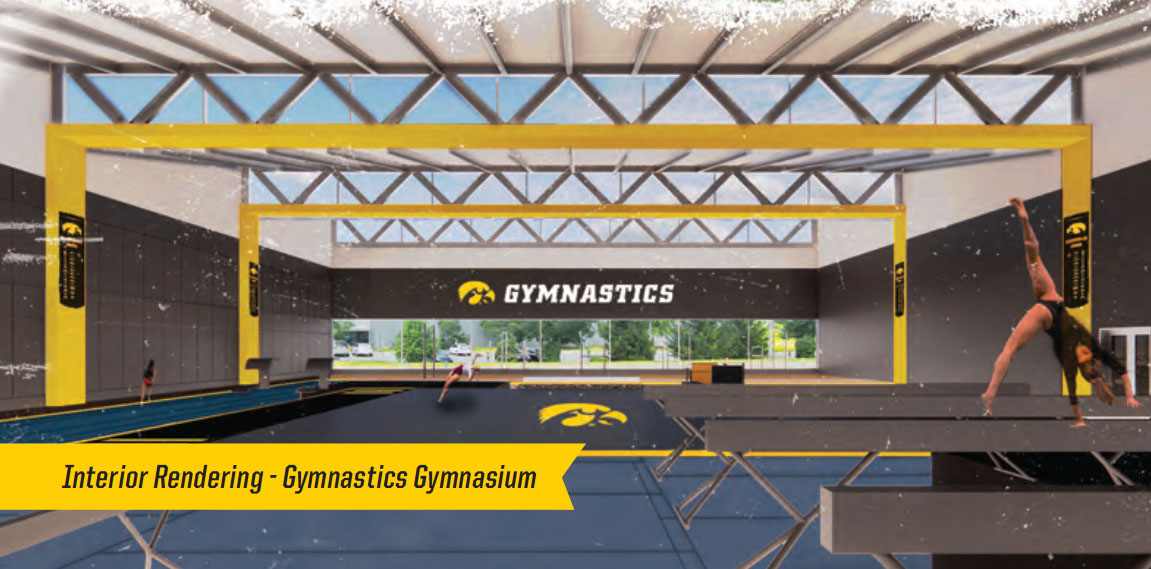 A new, climate-controlled practice facility will feature competition-style beams, vault runways, uneven bars, and a floor exercise space. The facility will house a team locker room, coaches offices, and training room.
"Over the past two decades, our gymnasts have achieved greatness both in the classroom and on the competition floor. The bar has risen as our team continues to climb in the national rankings. With increased parity across the country, our program needs the resources and facilities to continue to compete with the top programs. This new facility will help us to attract the most dedicated and talented student-athletes."
– Iowa Gymnastics Head Coach Larissa Libby