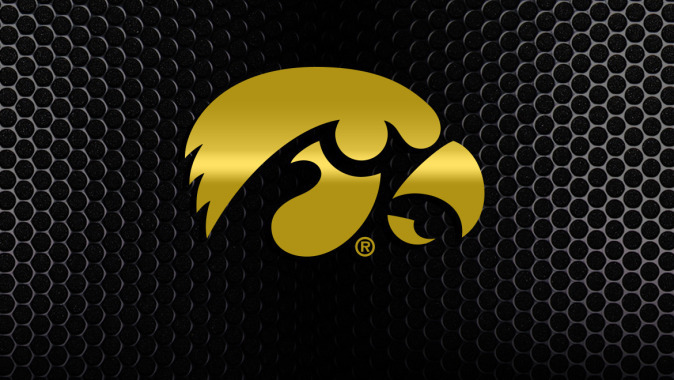 April 30, 2015
IOWA CITY, Iowa — University of Iowa women's tennis head coach Katie Dougherty announced Thursday that Carin Runefelt has signed a National Letter of Intent to join the Hawkeye program in the fall of 2015.
Runefelt is a native of Stockholm, Sweden, and attends Enskilda Gymnasiet in Stockholm. She has been consistently ranked in the top 15 of the national raking in Sweden, reaching as high as No. 11. She has competed with the SALK club in Elitserien, the highest division in the Swedish tennis series, for four years and acted as captain for the Women's Tennis Regional Outdoor Series Division 2, where the team collected a title in 2014. Runefelt has recorded three second-place finishes in the U16 National competition and was runner-up two straight years in U18 doubles.
"Carin adds more depth, athleticism, and international experience to our 2015 class," UI head coach Katie Dougherty said of the newcomer. "She's a great student, hard worker, and has the ability to make an impact immediately in our singles and doubles line up."
Runefelt is the fourth member of the 2015 recruiting class. Zoe Douglas joined the Hawkeyes prior to the spring season and earned MVP honors. Runefelt, Adorabol Huckleby, and Kristen Thoms will join the program his fall.

?