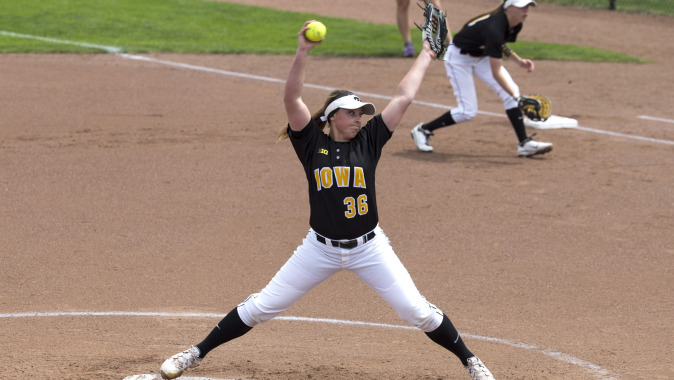 July 22, 2015
Q: Where are you spending your summer?
A: I'm spending the summer at home in Cedar Lake, Indiana.
Q: What are you doing there?
A: I am taking psychology and calculus at Ivy Tech Community College. I also work at Deep River Waterpark where I am a supervisor of merchandise and admissions.
Q: What does an average day on the job look like?
A: I open and close everything for the night, and make sure that the employees are doing what they are supposed to be doing. I make sure the computers and printers are working, deal with unhappy customers, and do a lot of cash running around the park. The job requires a lot of walking, keeping track of money, and multitasking. There isn't much time to sit down.
Q: What is one thing that you have learned from working this summer?
A: I have learned to multitask with this job. There are times I will be doing something and then get another call to do something else. Sometimes I will have multiple people waiting on me.
Q: Favorite summer activities?
A: My favorite activities are practicing, going to our lake house, and hanging out with family.
Q: Favorite song to listen to in the summer? Why?
A: For some reason during the summer I really like country music. Right now, I love listening to "That's My Kind of Night "by Luke Bryan.
Q: Favorite place to go in in the summer?
A: I love going to our cottage in Michigan with my cousins. We have a boat, and we go tubing and skiing.
Q: Best thing you've done so far this summer?
A: I PR'd on my squat, and got a job that I really enjoy.
Q: What do you miss the most about living in Iowa City?
A: I miss being with the team 24/7. There is always someone to talk to or hang out with.
Q: What was your biggest takeaway from last season?
My biggest takeaway from last season is to never give up and be positive. Even though we weren't performing like we wanted to, we still came out in the post season with positive attitudes and ended up winning a few tough games.
Q: How are you training for next season?
A: I have been preparing myself for next season by working on my nutrition. That's a big thing for me. I have also been in the gym constantly, and I frequently go to the field with my dad.
Q: What specific area of your game are you working on this summer?
A: I have been focusing mostly on fielding. Specifically, keeping my glove down and out and moving through the ball.
Q: What are you most excited about for the upcoming year?
A: I am excited to just be on the field with everyone and do what we do best.