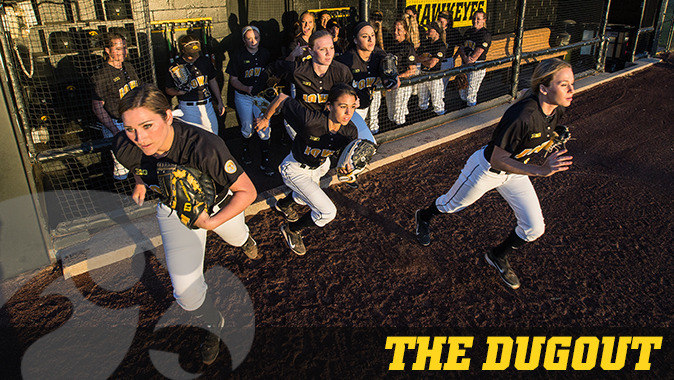 Jan. 14, 2015
Welcome to The Dugout. Iowa Softball's blog will reach out to fans and provide them with the opportunity to connect with the student-athletes, coaches and staff who work hard every day to make the Hawkeye softball program a success. The Dugout aims to deliver unique insight into the lives of the Iowa Softball team. Each Thursday, The Dugout will feature a different softball student-athlete.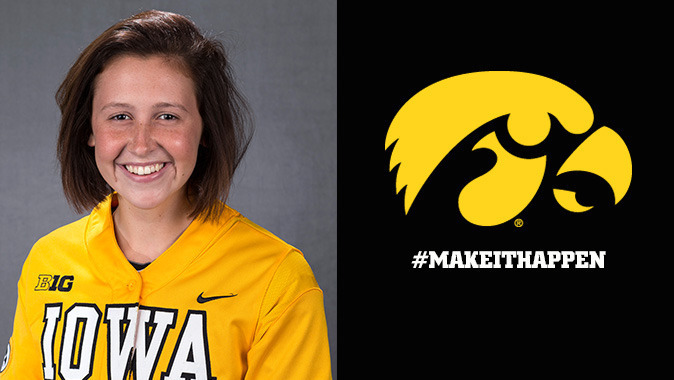 Throughout this week of preseason camp, I've enjoyed coming alongside a group of girls who are all eagerly awaiting a new season. I now have a different outlook when I prepare myself for each day. I've always known the person that I strive to be, but I've never realized how easy it is to question myself in a game where failure is more common than success. This week has allowed me to focus on myself as an individual and not just as a softball player. Obstacles may get in my way, but I know how to fight to stay true to myself. My values as a person have pushed me so far, and they will continue to push me throughout the season.
After this week, I cannot wait to take each practice and each game one by one with my teammates. We are focused on perfecting the little things. It's an exciting time of year, and I'm ready to see where all the hard work we are putting in now is going to take us!
#11 Mallory Kilian
Freshmen, pitcher/utility