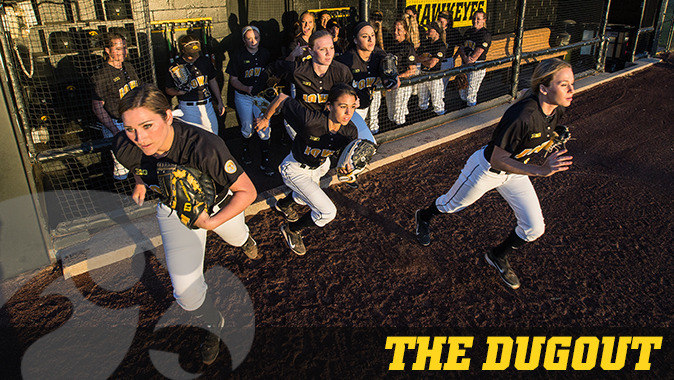 Jan. 21, 2015
Welcome to The Dugout. Iowa Softball's blog will reach out to fans and provide them with the opportunity to connect with the student-athletes, coaches and staff who work hard every day to make the Hawkeye softball program a success. The Dugout aims to deliver unique insight into the lives of the Iowa Softball team. Each Thursday, The Dugout will feature a different softball student-athlete.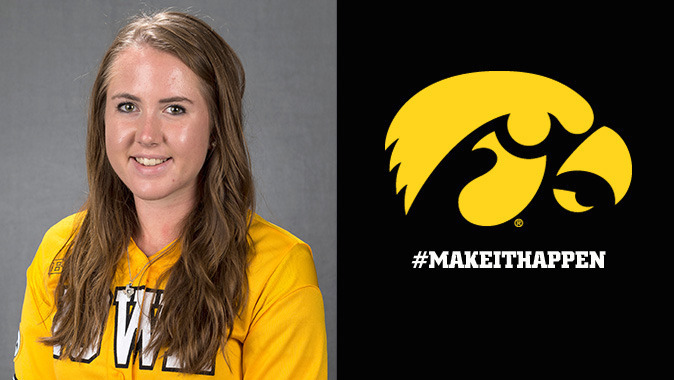 My first semester at The University of Iowa was definitely full of learning experiences to say the least. However, I think the biggest thing that I learned last was how important it is to get to know my professors and the other students in my classes. Introducing yourself to a professor may be an intimidating experience for some, but it has proved to be so beneficial.
The professors that I reached out to more than others were much more willing to extend a helping hand. In addition to introducing myself to professors and instructors, it was also beneficial to my learning experience last semester to know some of my fellow students, particularly in my larger lecture halls. When I was having difficulty understanding a subject the professor was lecturing about, I was always able to meet up with another student in my class or an entire study group for extra tutoring and explanations.
I'm not the most outgoing person on the first day of class, but I had to get outside of my comfort zone — I'm glad I did because I gained new study habits, study strategies, and some new friends.
#6 Erin Riding
Freshmen, pitcher