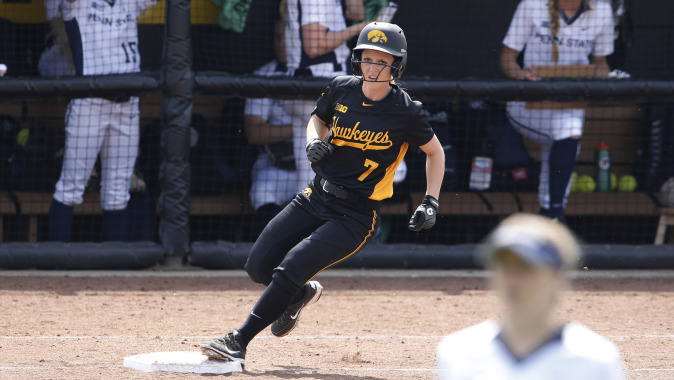 April 30, 2016
CHAMPAIGN, Ill. — The series finale between the University of Iowa softball team and Illinois has been postponed due to rain in the Champaign area. Game three will now be played on Sunday at 12 p.m. (CT) at Eichelberger Field.
The weather has also canceled Sunday's BTN broadcast. A single-camera stream of the game will be available on FightingIllini.com.
Follow @IowaSoftball on Twitter for the latest updates.