IOWA CITY, Iowa – University of Iowa freshman right-handed pitcher Tyson James has committed to play in the new Appalachian League, a summer college wood-bat league, in the summer of 2021.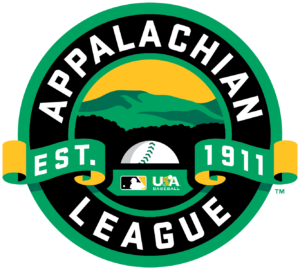 The league, which is a part of Major League Baseball and USA Baseball's Prospect Development Pipeline, is designed for rising freshmen and sophomores using wood bats from June to August.
James, a Webster Groves, Missouri, native, was a top 500 prospect by Perfect Game and he was ranked as the 16th-best player in Missouri and the No. 6 pitcher by Perfect Game. He has participated in the Elite Development Invitational sponsored by MLB and USA Baseball.
James will be assigned to one of 10 clubs later this spring. The teams operate in the Appalachian regions of Tennessee, Virginia, West Virginia, and North Carolina.
From 1911 to 2020, the Appalachian League was affiliated with Minor League Baseball and its teams were affiliated with Major League Baseball. The league's new format was announced in September.
The Hawkeyes will begin official team practices Jan. 29.  Details of the 2021 schedule will be released once available.