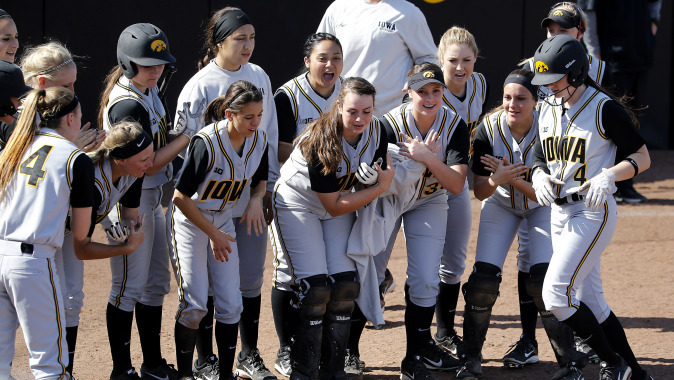 May 3, 2015
Tournament Bracket

IOWA CITY, Iowa — The University of Iowa softball team has clinched the No. 10 seed in the 2015 Big Ten Tournament. The Hawkeyes will face No. 7-seeded Rutgers in the opening round — hosted by Ohio State in Columbus, Ohio –on Thursday, May 7 at 7 p.m. (CT). The game will be televised on BTN.
The Hawkeyes and Scarlet Knights did not meet in the Big Ten regular season and have not faced each other since 2010 (Iowa; 7-0). Iowa holds a 4-0 advantage in the all-time series.
To view the full single-elimination tournament schedule and purchase tickets, visit the 2015 Big Ten Tournament Page.