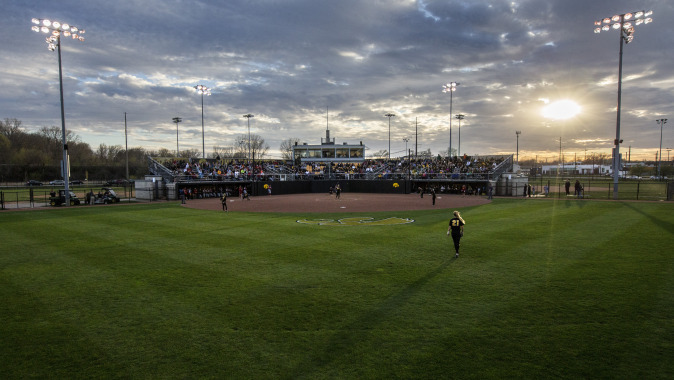 Sept. 1, 2015
Iowa City, Iowa — The University of Iowa softball team finalized its fall schedule Tuesday. The Hawkeyes will play six contests, including three at Bob Pearl Field. Admission is free for all fall home competitions.
The Hawkeyes open the fall slate at Bob Pearl Field with games against Des Moines Area Community College (DMACC) on Sept. 11, St. Ambrose on Sept. 20, and Kirkwood Community College on Sept. 25.
Iowa travels to Des Moines, Iowa, to compete against in-state foes in the annual Big 4 Classic on Oct. 3-4. The Hawkeyes take on Northern Iowa and host Drake on Oct. 3 before facing Iowa State on Oct. 4.
To view the complete schedule, visit the Iowa softball schedule page on hawkeyesports.com.