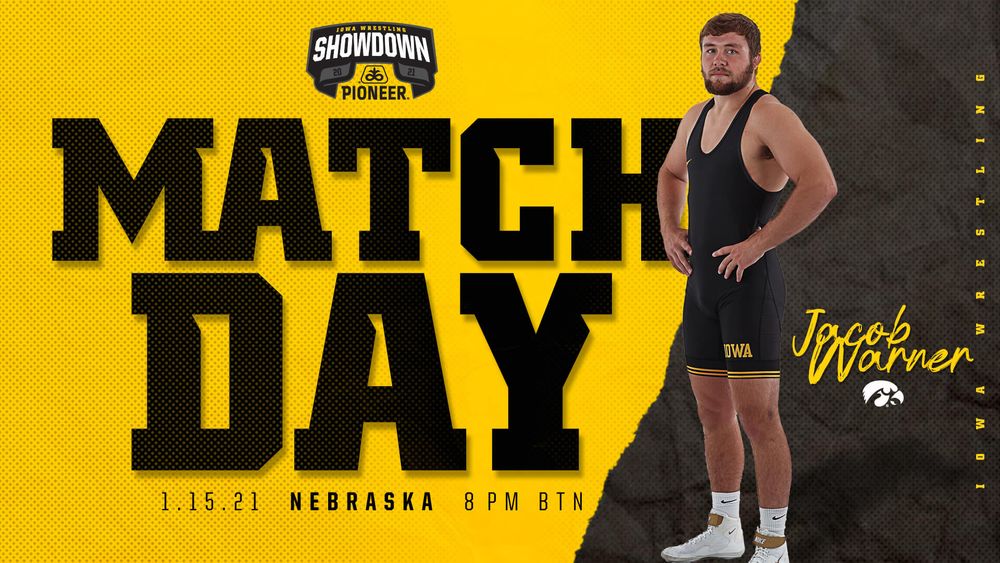 2020-21 SEASON: UPDATES
Fans are not allowed in the arena for home matches.
All coaches and athletes are required to abide by Big Ten Conference and NCAA rules which include routine testing, mask requirements, temperature screenings for people who work match day operations, and making additional masks and hand sanitizer widely available. The university has coordinated with Johnson County Public Health for all home event operations.