ATHLETIC TRAINING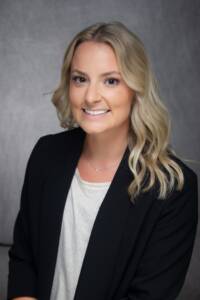 The mission of the Sports Medicine unit is to provide for and promote the health and wellness of student-athletes.  This effort is coordinated by Rowing's Certified Athletic Trainer, Kezia Digioia.
Kezia manages all daily athletic training room operations for the Rowing Program, including injury and illness mitigation, management and rehabilitation, coordination of all additional medical and wellness care, and maintenance of medical records and student-athlete participation status.
The Sports Medicine Team is comprised of athletic trainers, physical therapists and physicians.  The physicians at UI Sports Medicine are all fellowship trained in sports medicine and provide expertise in a wide range of musculoskeletal and medical conditions.
Primary Care physicians who specialize in family practice, emergency medicine and pediatrics provide front-line care while orthopedic surgeons provide surgical interventions as required.  With an orthopedic surgery department that U.S. News & World Report ranks among the nation's top 10, the best possible care is available for all student-athletes.
The Sports Medicine Team is a practice within the highly regarded University of Iowa Hospitals and Clinics, which encompasses physicians representing all other medical and surgical disciplines.  As a result, Hawkeye student-athletes are surrounded by the best medical care available.
STRENGTH & CONDITIONING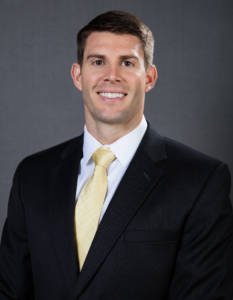 Strength and conditioning coach, Cody Roberts, provides year-round comprehensive, rowing-specific resistance training programs for each member of the Hawkeye Rowing Program.  The program focuses on many components, including strength, power, balance, flexibility, and coordination.  Coach Roberts works closely with the rowing coach, sports medicine, and nutrition staffs to ensure a comprehensive program that considers all component of high performance.  This team approach to student-athlete development maximizes the possibility of each student reaching her full performance potential.
The rowing program uses the Transamerica weight room facility in Carver-Hawkeye Arena as its the main facility for strength and conditioning.  This 10,000 square-foot facility is home to the Athletics Strength & Condition Staff and Sport Science Department.
The rowing program utilizes Carver-Hawkeye Arena as its the main facility for strength and conditioning.   This 10,000 square-foot facility is home to our strength staff and sport science department.
SPORTS NUTRITION
Sports nutritionist, Kira Blum, is responsible for the development and coordination of sports nutrition services at Iowa.  Kira works closely with the Strength & Conditioning and Sport Science staff to deliver nutrition education and programming specifically designed to promote the health and performance of student-athletes.
Sports Psychology
The mission of the University of Iowa Sport Psychology team is to promote mental well-being, safety, and optimal performance in all aspects of student-athlete life.  Sport Psychology Services provide confidential personal counseling, performance psychology services, and psychological rehabilitation from injury.
Academic Support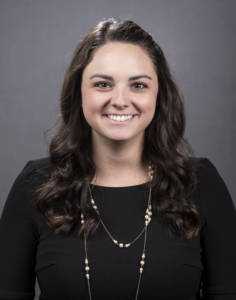 Academic Advising is an important part of a student-athlete's academic career.  In addition to the one with her degree program advisor, a strong relationship with Rowing's Athletic Academic Coordinator, Betsy Kern, will be important for academic success.
Academic coordinators support campus advisors by reviewing student-athlete class schedules and focusing on progress towards degree requirements with an eye towards graduation.  The Academic Coordinator will educate student-athletes on institutional, conference, and NCAA academic guidelines and monitor their degree progress to assure that both graduation and athletic eligibility requirements are met.
To accomplish this, academic coordinators communicate regularly with students-athletes and meet weekly with all first-year students and designated upperclassmen.  They communicate directly with the coaching staff concerning student needs and progress.