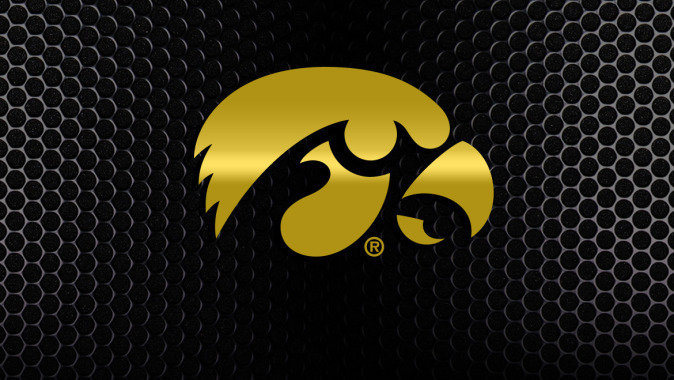 July 28, 2015
IOWA CITY, Iowa — Lee Hughes has been named volunteer assistant with the University of Iowa soccer program, UI head coach Dave DiIanni announced Tuesday.
"Lee is a great addition to our coaching staff," said DiIanni. "He had a very good collegiate playing career and has proven to be a lifelong learner of the game of soccer. Lee has shown a willingness to improve as a coach and has a drive to learn from others to better himself. He will be a great example for our student-athletes in this program with hard work, character, and standards that are very high."
Hughes graduated from Ashford University in 2015 with a bachelor of arts degree in sports management. He served as soccer captain at Ashford University. During his collegiate soccer career, Hughes led his team to the NAIA National Championship Final Four in 2013, the Sweet 16 in 2014, NAIA Academic All-American in 2014, and was named Scholar Athlete of the Year his senior season.
Hughes served as head coach for the Eastern Iowa Soccer Association Dewitt Rockets U12 boys team in 2013 and a volunteer coach for the Iowa Soccer Club's U12, U15, and U18 boys teams in 2014. Most recently, he served as assistant coach of the Dewitt High School boys' soccer team, helping lead the team to a 2015 Class 2A State runner up finish.
A native of Old Colwyn, Wales, Hughes holds USSF C and D licenses. He also has his NSCAA goalkeeping level one and two diplomas.